I Was Asked to Pay 6,000,000 Before Representing My Country – Footballer Blows Reveals.
The responsibility of every top class Nigerian footballer is to play for the Super Eagles, it is also the dream and desire of every Nigerian footballer to wear with green-white-green jersey.

The yardstick to represent the Nigerian national team on different levels should be by merit, but many occurrences can make a Nigerian fan conclude that merit is not always the yardstick.

Some people have directly or indirectly accused Nigerian football bodies of corruption, and one of the most recent to do so is English coach, Sven-Goran Eriksson.

The former England manager spoke about how he was informed that he will have to split his salary if he took the job of the Super Eagles.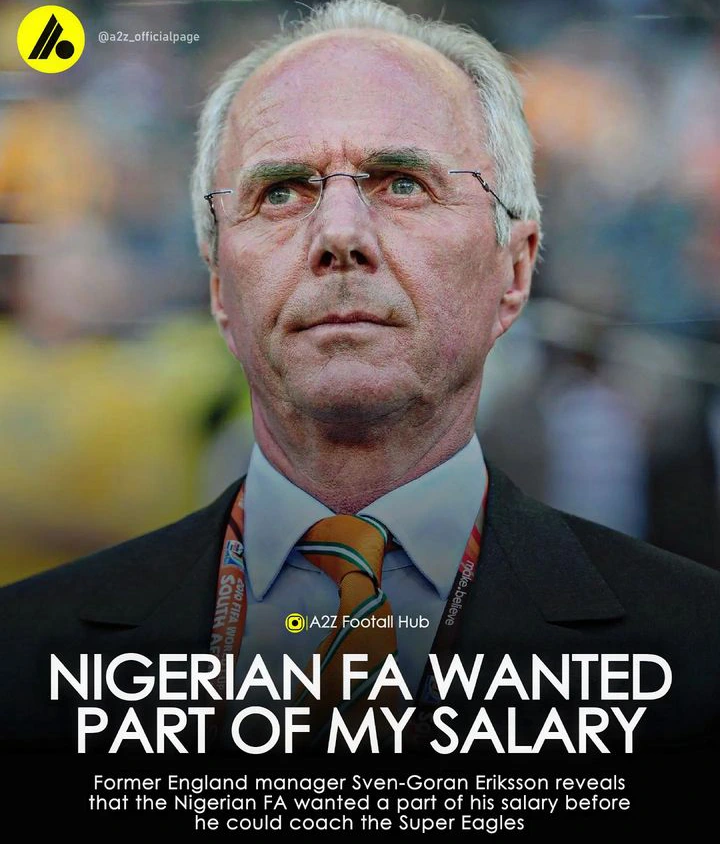 A2Z Football Hub reported the news and one Nigerian midfielder, Abdul Oluwasegunfunmi Michael, who used to play for Al Rams and Al-Hamriyah in Dubai, commented on the post and narrated his experience with Nigerian coach, Ladan Bosso.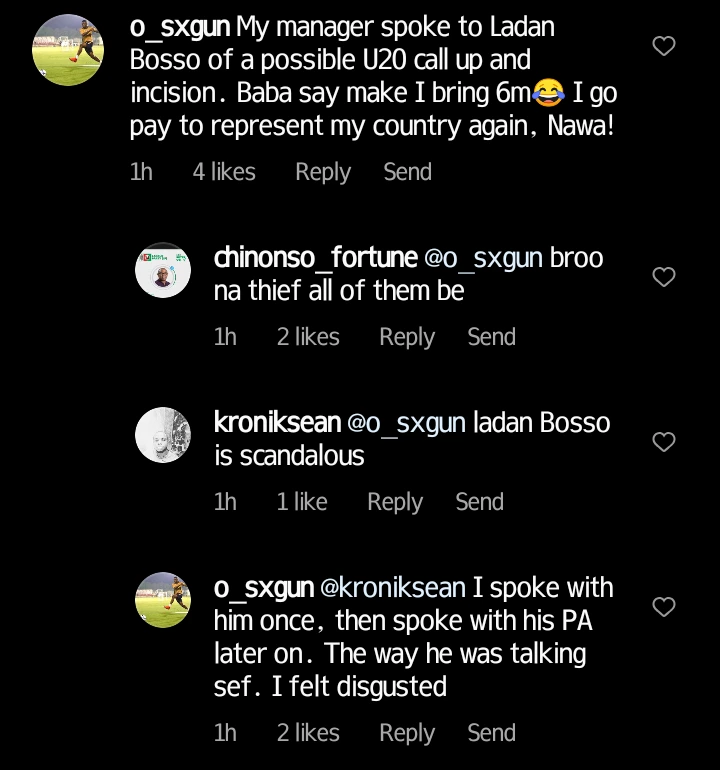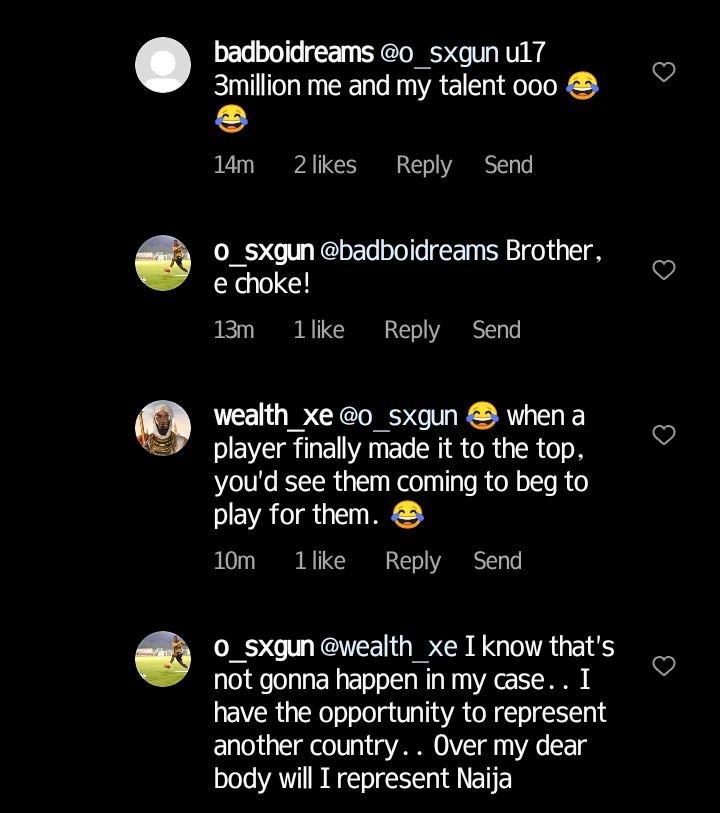 The 19-year-old who aims to be like Lampard said, "My manager spoke to Ladan Bosso about a possible U-20 call-up, he asked me to bring N6,000,000, am I supposed to pay before representing my country?". He went on to reveal that he spoke with his PA and he didn't feel good.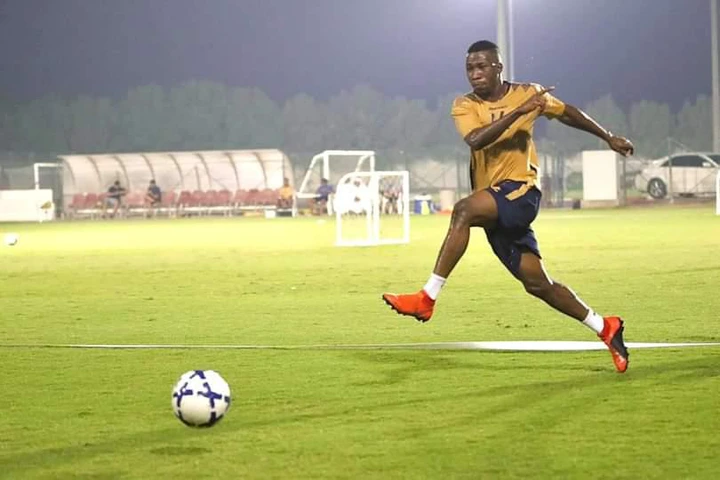 He had a similar experience when he wanted to play for the Golden Eaglets years ago too and he has concluded by saying since he has the opportunity to represent another country, he will no longer represent Nigeria if the chance comes.
Content created and supplied by: sportsinyoruba (via Opera News )