Celebrities are popular figures in society, people tend to target them more than other people. Sometimes people show them, love, whenever they are passing by but sometimes some of them are being targeted for attacks because of the things that might have transpired between them and their fans or even between them and their colleagues.
It was in the early hours of Saturday, December 14, 2019, when the actress was almost shot to death while in her vehicle. The unidentified assailants spent more than 30 minutes shooting her until she passed out.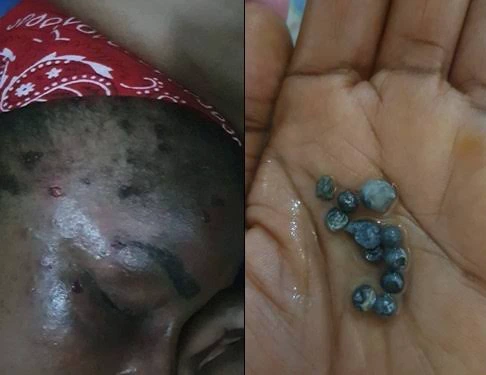 A miracle, isn't it? It was a real miracle because after evacuating her, she underwent rapid surgery which gave a prognosis in her favour. Doctors removed exactly 10 bullets from her head and 2 near her eye.
"Nothing in this world will make me ungrateful for all that you have done in my life and in my family Lord. The assassins kept shooting for 30 minutes, no help from nowhere, no one came to our rescue. Only God came to our rescue "Angela Okorie.
See how she looks in 2021: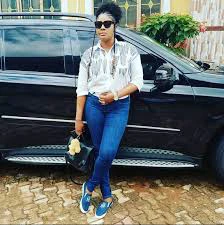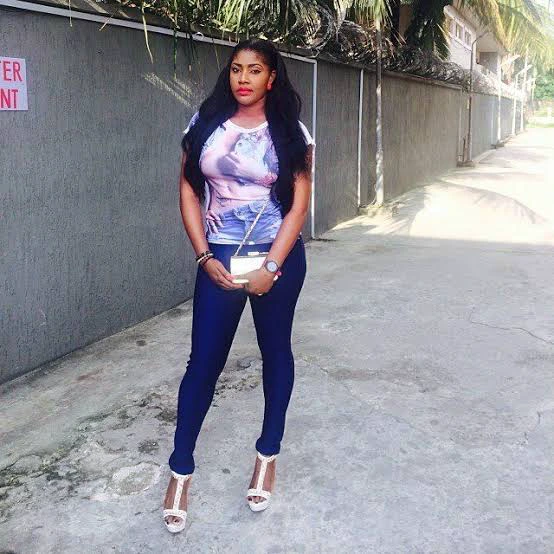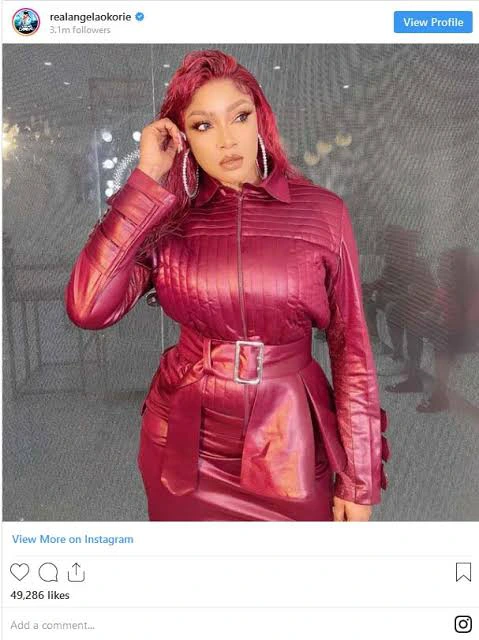 "Undiluted grace will never cease to exist in my house. 10 bullets were extracted from my head and 2 bullets near my eye. God alone deserves all the glory and honour. You are truly God, I am a child of Grace. Thank you, Lord! "Angela Okorie.
Today, she still keeps those bullets as memory and never ceases to give glory to God for life. As the popular saying goes that, if your death has not arrived, nothing can kill you.