Police have arrested a 42 year old government teacher for killing his two sons and a daughter in the Akatsi North District in the Volta Region.
The teacher who teaches in a government school and identified as Kwaku Dordor killed his own children by drowning them in a well in his house.
According to the report, his wife who gave birth a few months ago had gone to live with her mother after the child birth when the incident happened.
Report has it that, Kwaku Dordor drowned his children in a well at their house yesterday at around 1am in the night whiles the three children were still asleep.
He did this by putting them in the well one after the other, watching them till they die then did same to the next until he killed all.
After hanging in the well with the rope for almost two hours, he was finally found by a lady who had also come to fetch water in the dawn.
He was later saved by the police and was sent to the hospital while his children were pronounced dead by doctors.
The bodies of the three children have since been deposited in the morgue for further investigations.
After interrogations, Kofi Dordor who admitted to killing his own children told the police it was the act of the devil.
The eldest son is ten (10) years, the second seven (7) and the last boy four (4) years who is a girl.
The family of the deceased children have since warned the police and doctors never to tell them Kwaku Dordor is mentally sick.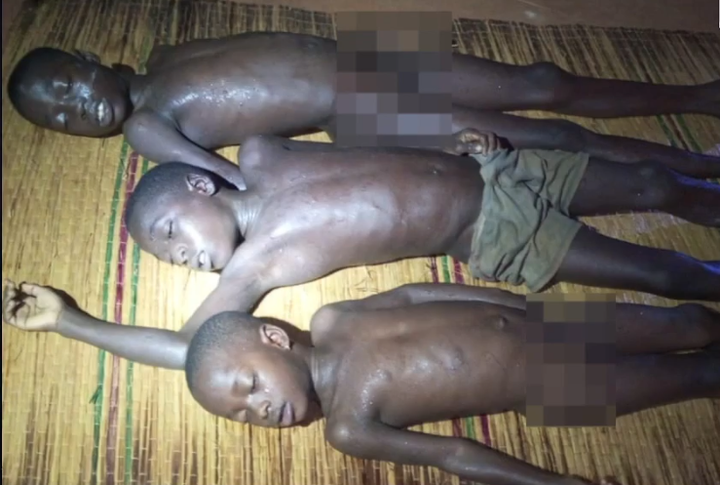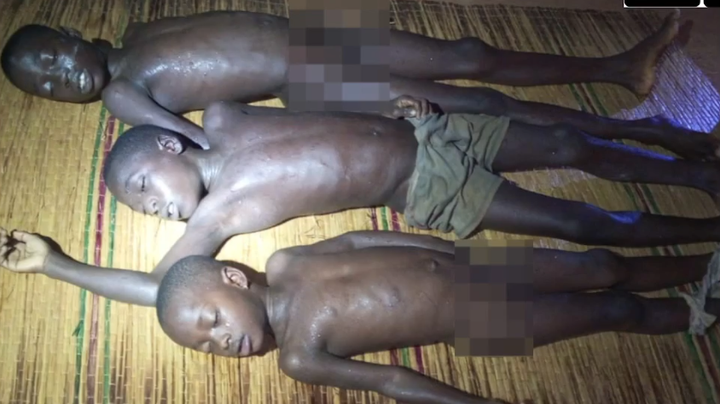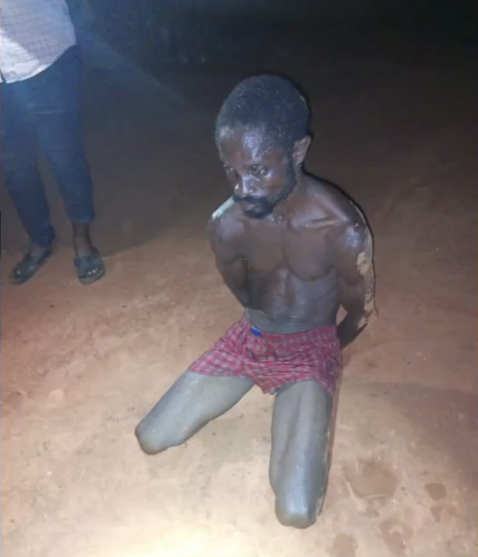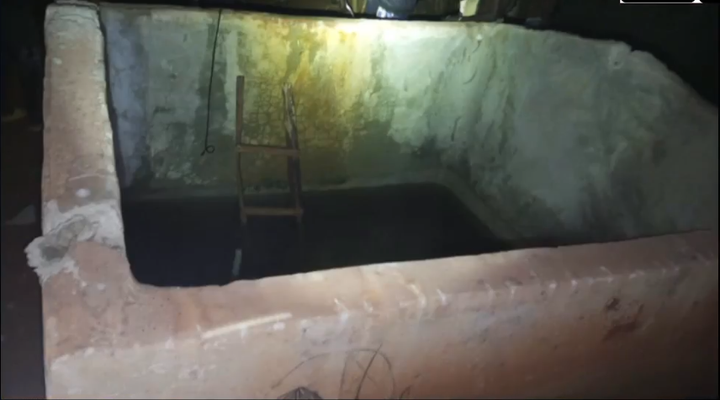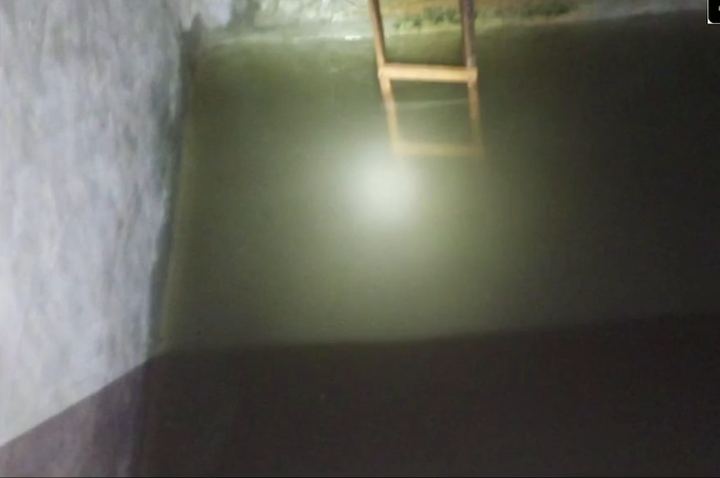 -Source: OperaNews