Viagra, also known as sildenafil citrate, is a medication used to treat erectile dysfunction (ED) in men. It works by increasing blood flow to the penis, which helps a man achieve and maintain an erection. While Viagra is generally considered safe and effective, there are certain groups of people who should avoid taking it to stay healthy.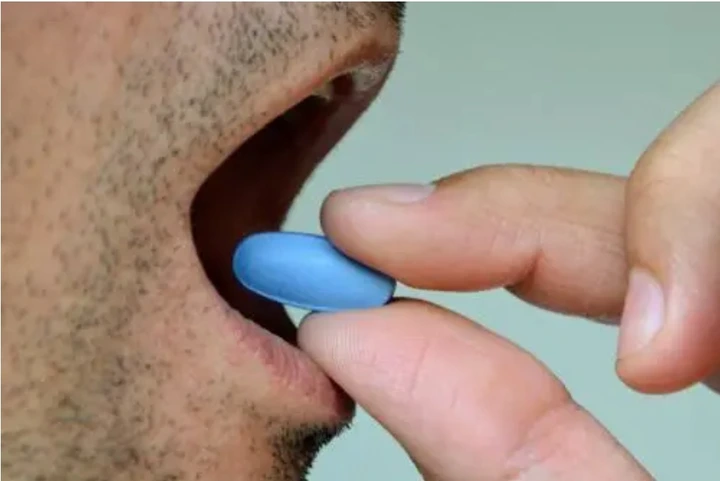 According to webmd, The first group of people who should avoid taking Viagra are those who are taking certain medications that interact with the drug. Viagra can interact with certain medications, such as nitrates, blood pressure medications, and alpha-blockers. Taking Viagra with these medications can cause a dangerous drop in blood pressure, which can lead to serious health complications. If you are taking any medications, it is important to let your doctor know before taking Viagra.
Another group of people who should avoid taking Viagra are those who have certain medical conditions. Men with heart disease, diabetes, high blood pressure, or high cholesterol should be cautious when taking Viagra. These conditions can increase the risk of serious side effects, such as heart attack or stroke. Additionally, men with a history of priapism (a painful erection lasting for several hours) should also avoid taking Viagra.