The Ghana Police Service has once again fulfilled another promise by arresting some three highway robbers. The arrest was in connection with the recent killing of a twenty-seven-year-old teacher at Premuase in the Bono East Region of Ghana. The young teacher who is known as Ennin Prah Junior had visited his family at Takoradi in the Western Region of Ghana.
He was returning to his post at the Kajaji DA Junior High School when armed robbers attacked the sprinter bus he was travelling with on the Kwame Danso road. The armed robbers blocked the road and started shooting indiscriminately in an attempt to steal the personal belongings of the passengers on board.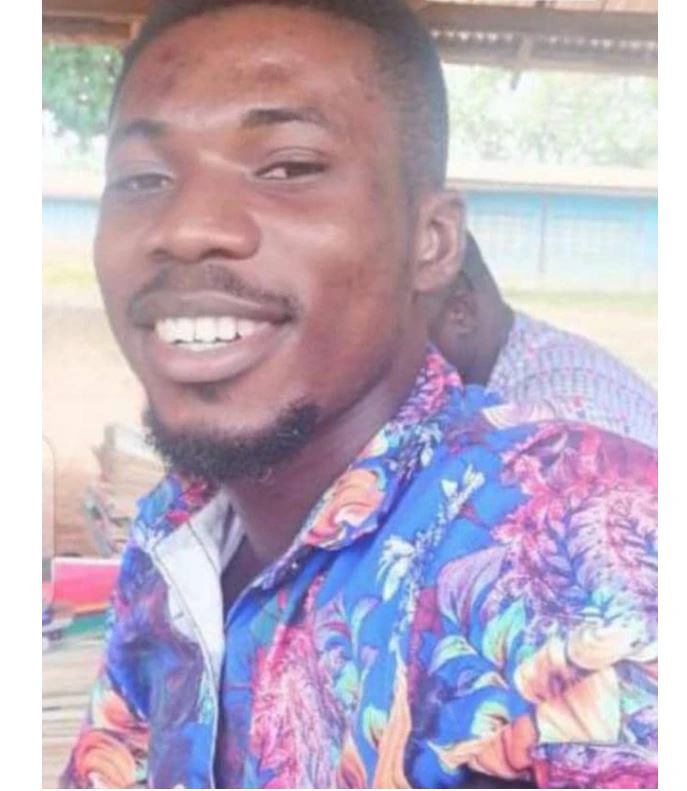 Ennin Prah
Unfortunately, a bullet hit the JHS teacher in the neck killing him on the spot. The armed robbers after the raid bolted but the Police mounted a severe search for them. After about a week of the serious search, the Bono East Regional Police Command has tracked the hideout of the armed robbers and have made some arrests.
Three of the armed robbers whose names are immediately unknown are currently assisting the police in investigations. The crime officer, Chief Superintendent Alhaji Huseini Awinaba who confirmed the arrest indicated that the three are currently on remand after they were arraigned before court.
Chief Superintendent Alhaji Huseini Awinaba
The driver of the bus is also assisting the police in investigations whilst the rest of the armed robbers are currently on the run. The police are currently using the driver to build intelligence that can lead to the arrest of the remaining armed robbers. It is currently unknown the role played by the driver in the entire incident but the police are using him as a lead.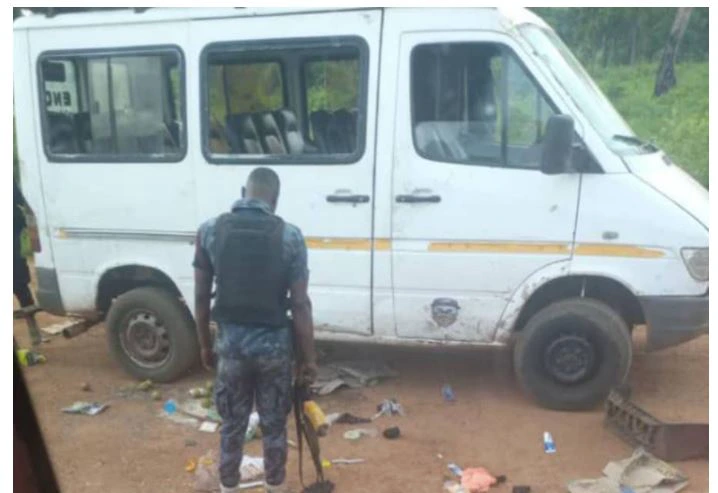 The Sene East District has recently been on security alert following rampant cases of armed robberies and kidnapping. For now, the Police Command in the area requires more sophisticated equipment to fight the criminals. This is another achievement by the Ghana Police Service and deserves all the praises. Let's continue to support them with information on criminals living in our communities and crime will be reduced in the country.