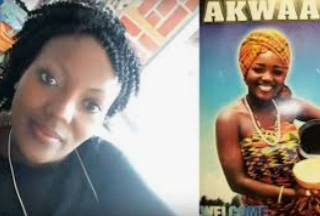 It has been 20 years since the picture of Angelina Nana Akua Oduro was used for the iconic Akwaaba portrait which symbolizes the hospitality nature of Ghanaians.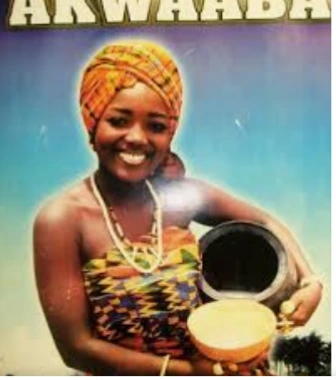 The Akwaaba picture has become a popular image in most Ghanaian homes and even at Hotels and other tourist sites in the Country.
But, it appears not much has been done to recognize Angelina Nana Akua Oduro whose picture has become very popular in Ghana.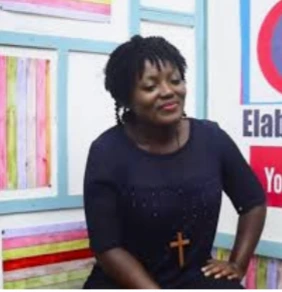 In an interview with TV3 News, Nana Akua appeals to the Ghana Tourism Authority to recognize her.
The Iconic Akwaaba portrait has become very popular to the extent that, even at the Country's major Airports like the Kotoka International Airport, the image is displayed to showcase the hospitality nature of Ghanaians.
In response to the request by Nana Akua Oduro, the CEO of the Ghana Investment Promotion Centre, Yofi Grant stated that his outfit will make sure that, she is giving the needed recognition and she will also be featured in the promotions and other advertisements in the tourism.
Nana Akua Oduro stated that the picture was taken when she was 18 years and she was very surprised by the way it became popular within a few Weeks.
The Country must recognize her and should not wait until she died.