There is nothing in this life that's beyond God's control, everything in this world came to be by His pronouncement. There are so many unseen battles God is fighting for us, and some might even look like a minor thing to you. Members of Synagogue Church of All Nation (SCOAN), came out last night to observe a candlelight procession in tribute to late Pastor TB Joshua, who died few days before his birthday. His death is one that shook the world because he was humble, kind, and good to people irrespective of their status.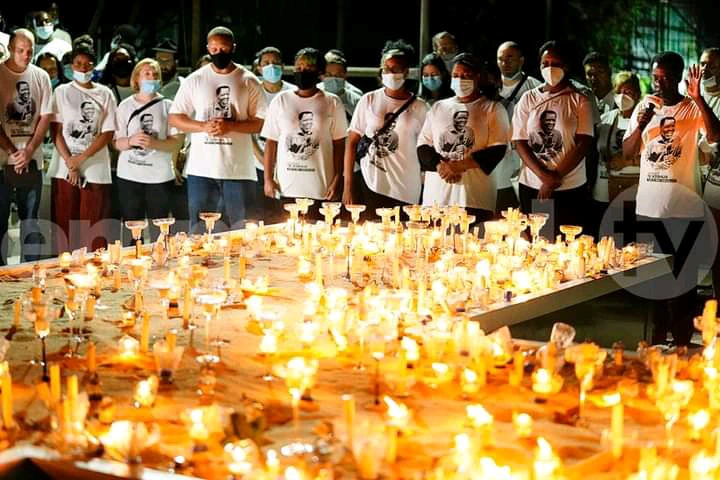 While the people were observing the candlelight procession, the devil, a spirit who delights in bad news; and known for destruction came to steal the show. Reports started flying around that there was a fire outbreak at the SCOAN complex, and just imagine the kind of party that would be going on in the kingdom of darkness at that moment.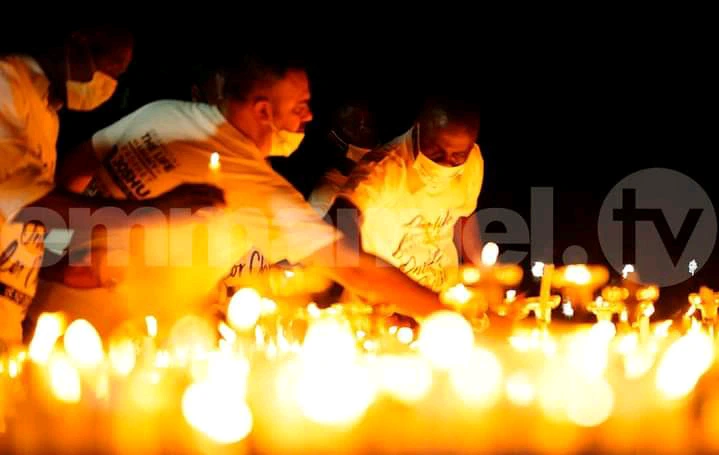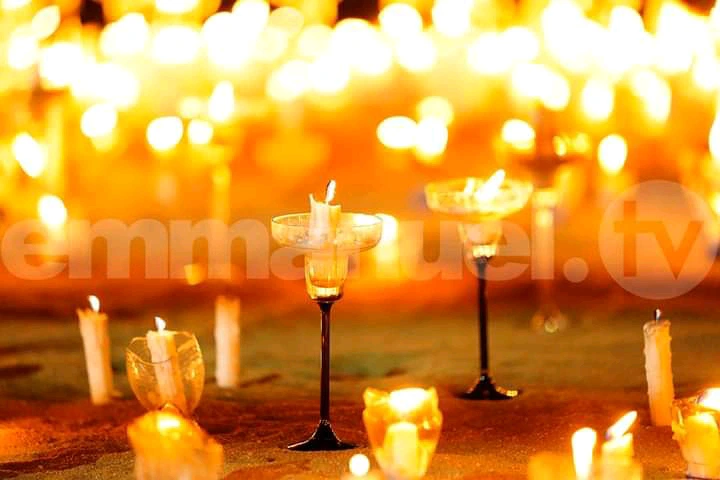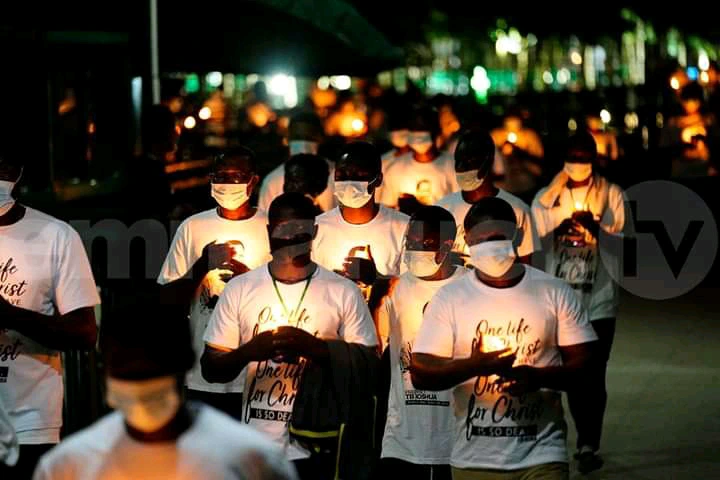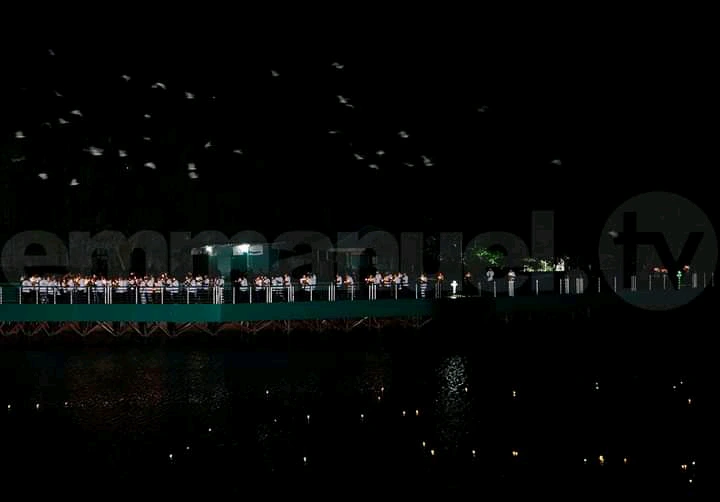 God came in, showed why He is not just a king but the king of kings, everything was quickly put under control and nobody was injured. The God who raised the dead, heal the blind, cast out demons, calmed the storm is proving to us one more time that He is the king of kings; and that there is nothing beyond His control. Please hold on to God because He is the Alpha and Omega.