Some Junior High School final year students writing their BECE have been attacked by armed robbers in Sefwi Nzawora in the Western North region. These are students of Future Nobles Academy School in Obenkrom.
The Exam centre in the area is in Nzawora. Since Obenkrom is very far from the Exam centre in Nzawora, the students have been accommodated in a school at Nzawora and that was where they were attacked by the armed robbers.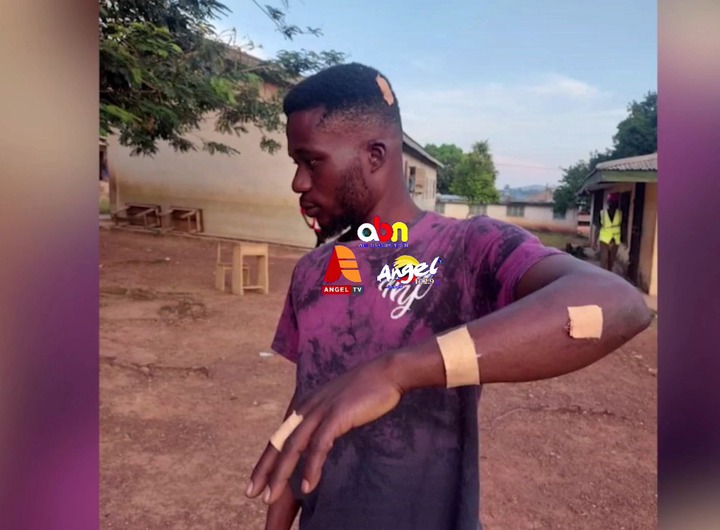 One of the teachers who was with the students, Stephen Owusu said about 9 pm, two men came to him and argued with him on why he made the students sleep that early. The men came back again and demanded that they have sex with some of the students since they were about to complete school but the teachers did not allow them. At about 2 am, the men resurfaced with cutlasses and a gun.
One of the teachers, Douglas Oppong struggled with them on the gun, and the gun and the bullet fell. Since he was unable to use the gun, the man then cut the teacher with the cutlass he was holding on some parts of his body. As the teacher was struggling with the man, two others went inside where the students and teachers were sleeping and stole 6 phones and over 3000 Ghana Cedis.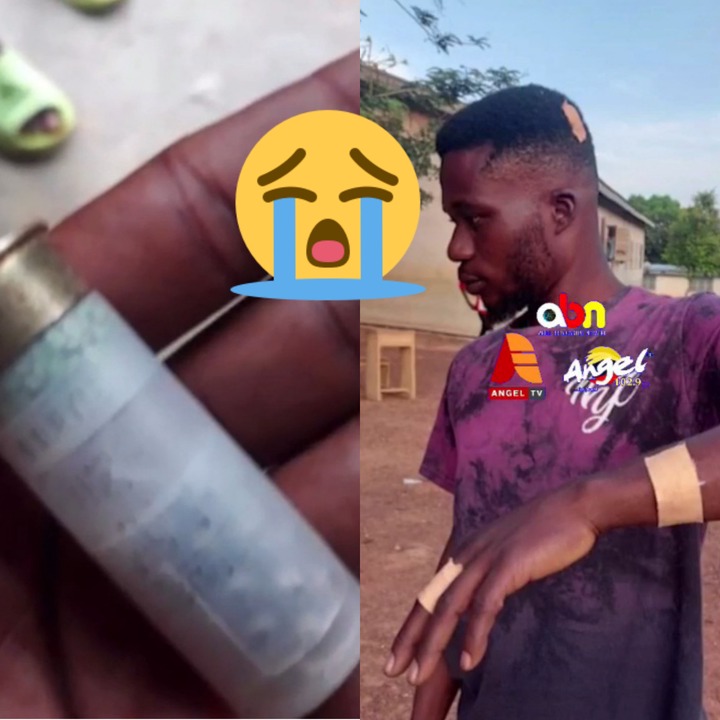 The armed robbers left the place the moment they stole these items. The case was reported to the Police station at Sefwi Akontombra. The police arrived on the scene hours later to access the situation. The teacher who was wounded, Douglas Oppong was taken to Nzawora Government Hospital for treatment.
The students are now in fear of being attacked. They requested that a new place be given to them to ensure their safety. The Nzawora Policemen are also working tirelessly to get hold of these armed robbers.