Erectile Dysfunction(ED) is a state whereby the male reproductive organ is unable to maintain an erection properly throughout an intimacy. Research shows that about 52% of all men face this problem at a certain stage in life.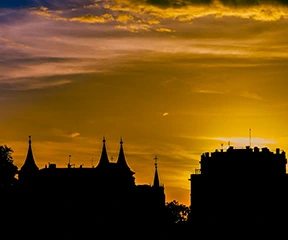 To avoid this problem, you should reduce the intake of the following diets listed below:
1. Diary products: Dairy products are rich in saturated fat which obstructs the flow of blood from the heart and vessels to the male reproductive organ.
Research shows that ED is mostly experienced by people who consume dairy products compared to those that don't.
2. Animal meat: Excess consumption of animal meat can leads to the blockage of veins which result in high blood pressure, spikes in the level of cholesterol and increase chances of heart disease. These problems result in ED.
Research also shows that too much intake of protein such as red meat leads to low production of testosterone. So, try to reduce the intake of animal meat to prevent ED.
3. Salt: Salt is partly responsible for high blood pressure, cardiovascular disease and declines of normal blood flow.
These in turn lead to difficulties in erection known as ED. Try to consume salt low in sodium to prevent this problem.
4. Alcohol: High consumption of alcohol can reduce the production of testosterone in the body which in turn leads to ED. Heavy drinking also leads to heart, nerves and liver damage.
The intake of drinks just twice daily, will not have an effect on your erection.
5. Packaged Foods: Packaged foods contributes to increasing body weight compared to natural foods. An increase in weight exposes an individual to the ED. Research shows that canned food has a high rate of Bisphenol-A (BPA),a chemical known for reducing intimacy drive and subsequently leads to ED.
So, cut down the intake of packaged foods and increase the intake of natural foods.