Prophet Amoako Atta drops another prophecy about what is going to happen in Ghana on the 14th Of August 2022. A number of prophecies coming from Apostle Francis Amoako Atta has been fulfilled.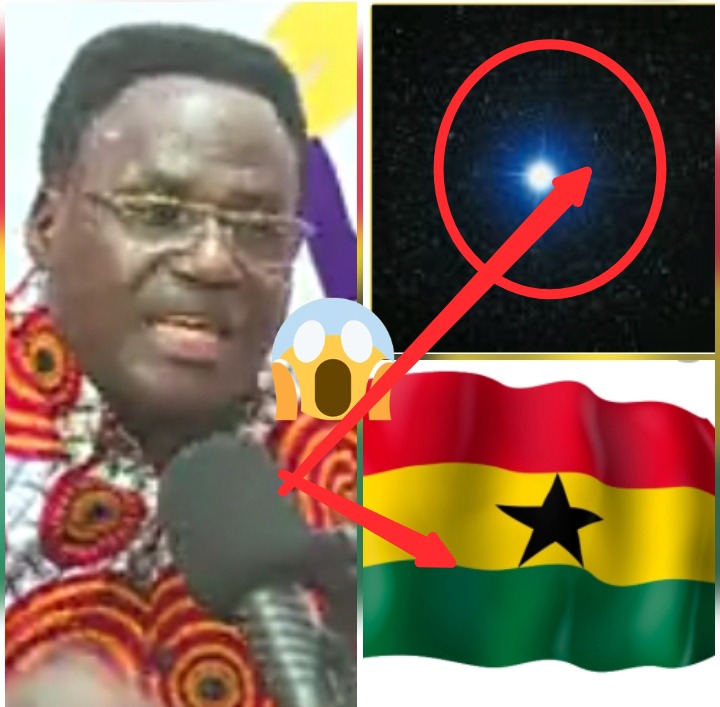 Prophet Amoako Attah is the leader and General Overseer Of the Lords Parliament House Chapel. Speaking to his congregation, Prophet Amoako Atta prophesied that, there is going to be a massive elevation of Ghanaians and many stars are going to be identified. The man of God added that, if care is not taken, many will enter into the month of August with much problems. However, the Glorious stars will manifest on the 14th of August 2022 in Ghana which will cause elevation and new birth to stars.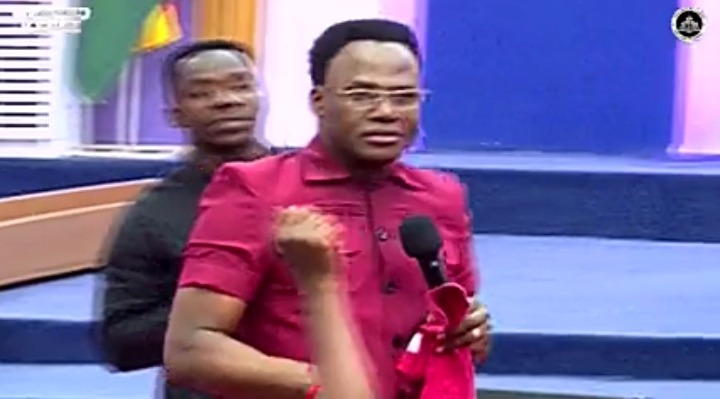 " I saw that, the start enters into the clouds and it started gathering. It is going to happen and nothing can change or prevent it. It is going to happen on the 14th Of August 2022 In Ghana. On that day, stars of Ghana will start to gather and in the evening, it will descend. This implies that, there is going to be birth to Stars in Ghana and Ghanaians should light Candle on 14th of August 2022 to attract the descending starts from heaven". – Prophet Amoako Atta Speaks.
https://www.facebook.com/pcihq/videos/1097046674349205/?app=fbl