A woman probably between the ages of 30 and 40 years old has been recorded on camera smoking and breastfeeding her baby, and many social media users after coming across this video couldn't keep mute over it. If you watch the video carefully, you can see that this woman is sitting in front of her house with her baby on her lap. She put her left breast into the mouth of her baby as she was using her right hand to smoke the cigarette.
How she was breastfeeding her baby and smoking shows that she doesn't care about the welfare of her baby. Some social media users after coming across this video said that the woman might be going through a lot in life but she needs to think about the health of her baby.
This is because smoking will have a direct effect on the health of the baby. Others said that this is the job of the family members. They need to prevent her from smoking while breastfeeding the baby.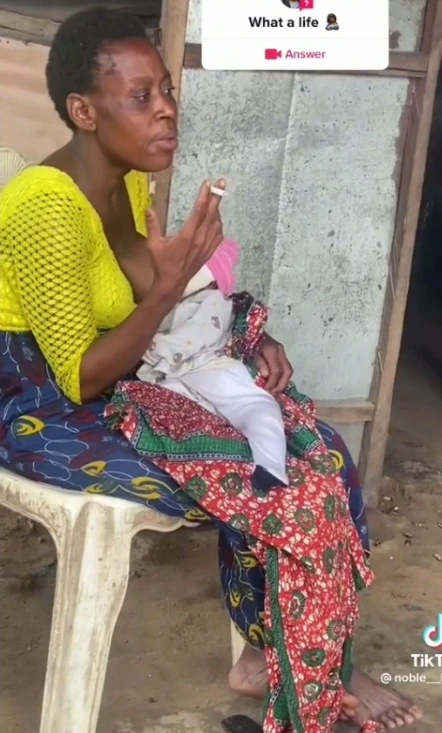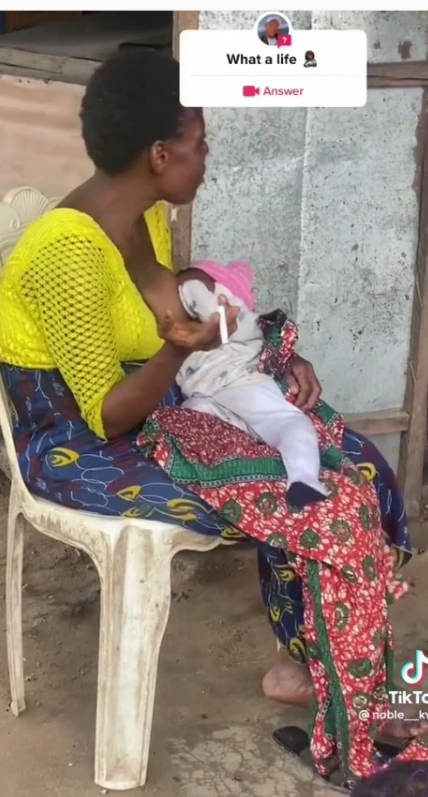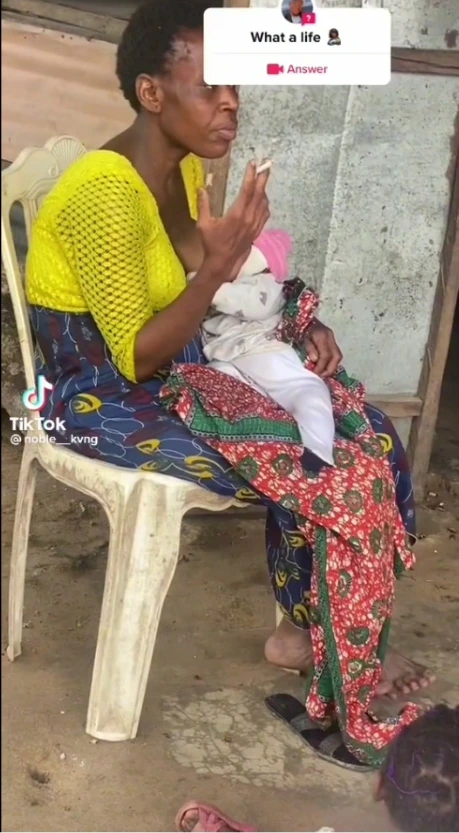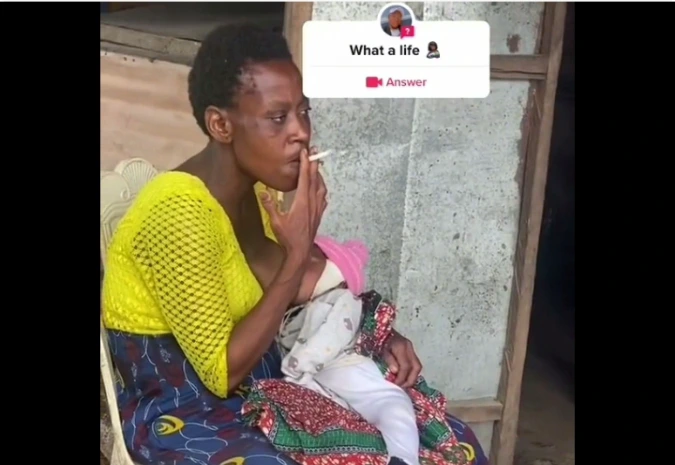 Check out some of the reactions from some social media users below: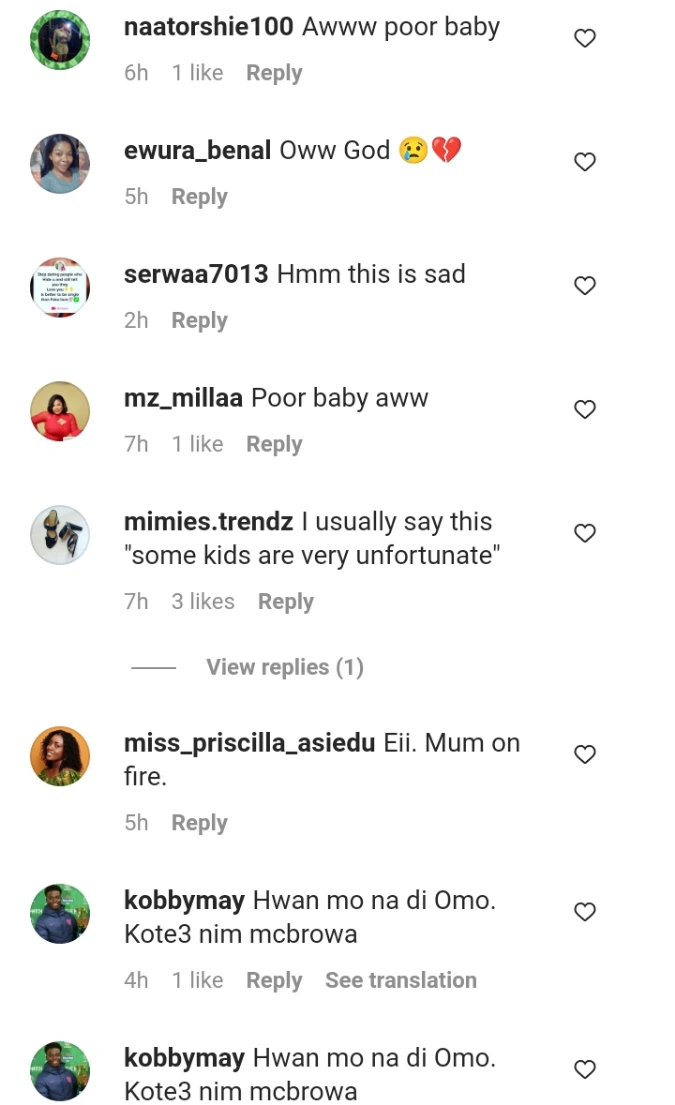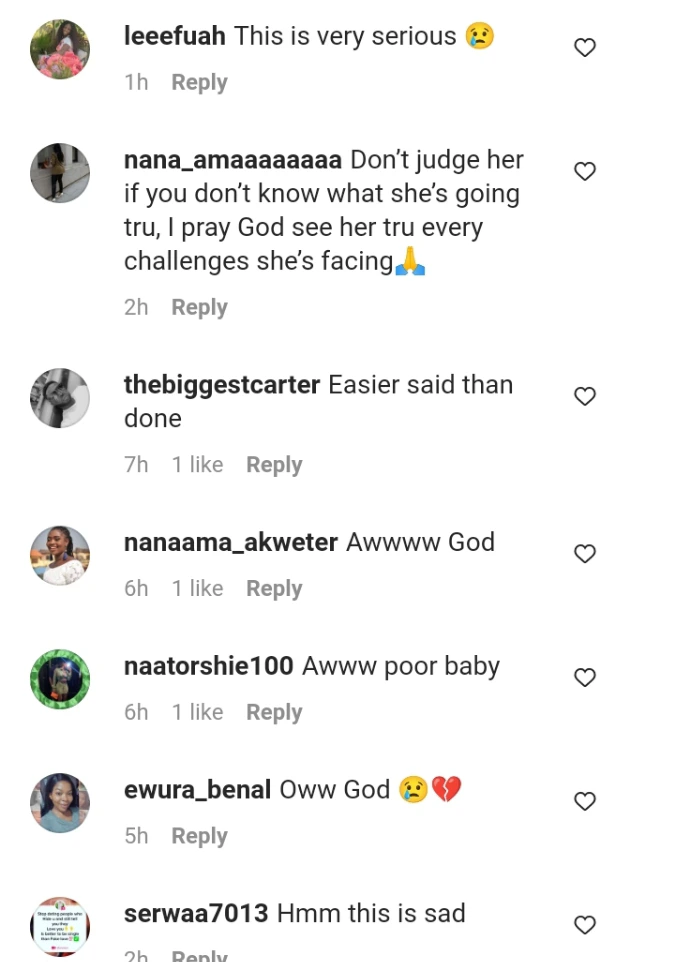 You can also watch the video through the link below: