Concerned parents on social media have reacted in extreme worry after video of some Free SHS students in Savelugu Senior High School displaying nyash on social media in the name of dancing.
These three young girls were seen playing music and recording themselves twerking in the video just to share on social media.
Concerned parents around Savelugu community upon coming across the video called on the headmaster and the Ghana Education Service in the Savelugu locality to look into the video and bring those girls to disciplinary actions.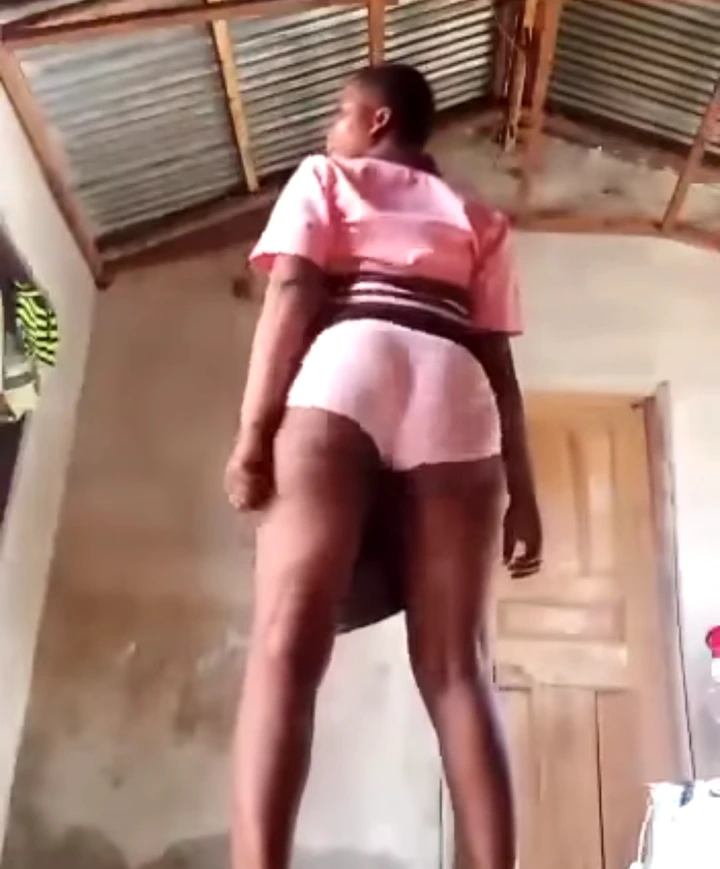 Most of the parents complained about the abolishment of corporal punishment as one of the main reasons why those girls are going rogue like that. Parents also worried that such girls are likely to influence their peers into such acts.
They called for the disciplinary actions against those girls to serve as a deterrent to others who might also want to follow their footsteps instead of reading their books.
Watch video and the comments from this link below.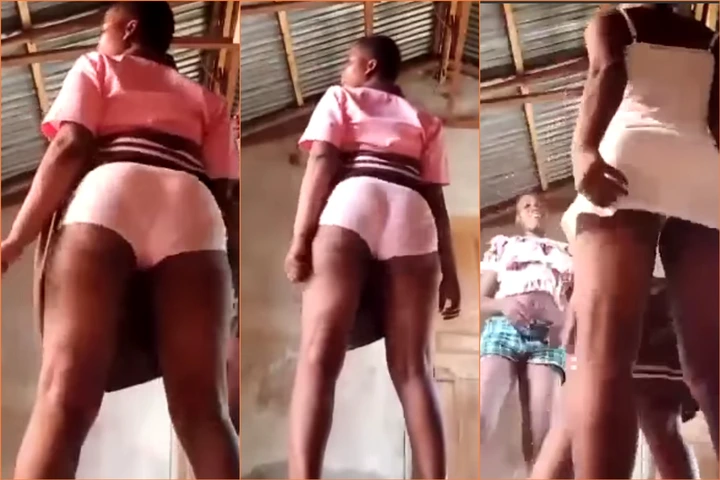 https://fb.watch/a2PUCRh-4J/