Julian Peter has narrated how she was born with a condition called MRKH.She was born without a Vigina ,cervix and Uterus.The condition was discovered when she was in form 3 after she went to hospital complaining of leg pain.
Julian was born and raised in ukambani,according to her she was born premature at 7 months at home.Her grandmother used natural incubator in the village until she grew big. Upto form 3 she didn't see her menstruation.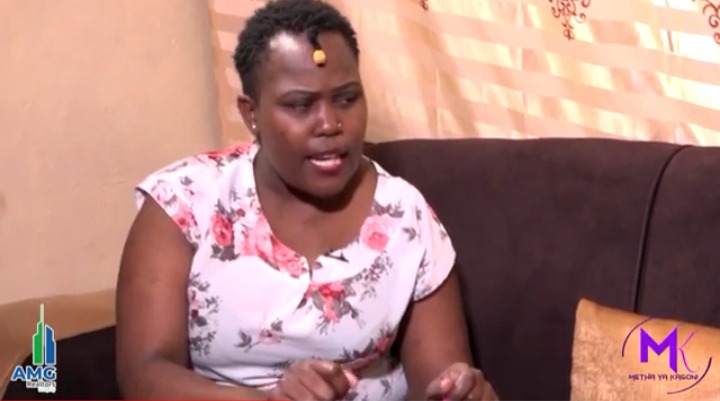 When she went to hospital complaining of leg pain,the doctor asked her the last time she menstruatedt. Julian told the doctor she had never experienced it.The doctor suggested for a scan,the results showed that she had no uterus, vigana and cervix.
She was shocked to hear all that because she had never hard such.She went back to school since the doctors were doing nothing to her.After form four She decided to undergo a surgery Inorder for her to have a vigina.The surgery was successful,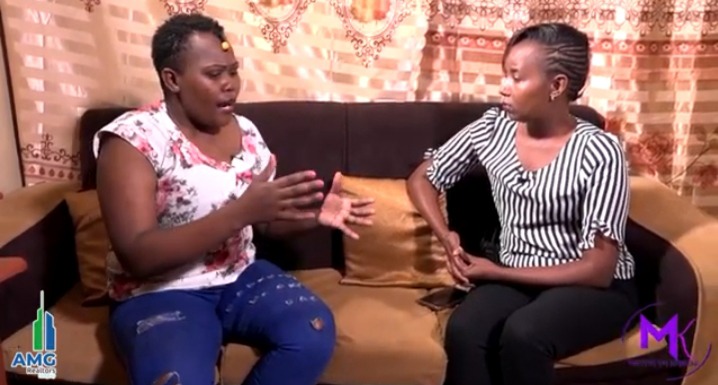 She can now have intimacy like any other woman although she cant her her own child. She has urged parents to accept the children with MRKH condition.