Moesha Budoung as we have all realized for the past few weeks has taken the internet by surprise with her sudden decision to follow Jesus. The issue was not one that Ghanaians were expecting and this is why it has been a big issue in this country. Moesha had made comments earlier on several big platforms that have given her a bad name tag.
However, she claims she has changed and is poised for action for Christ. This news after it hit the internet became a shock and had people mocking her and saying she's mentally unstable. However, there are people who have come to her aid and are Christians who are ready to support her to go through these tough times.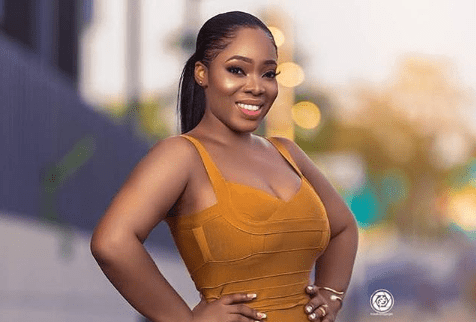 Moesha has met her Angel, prophet Oduro who has taken it upon himself to spiritually father the celebrity in these times when she needs God and guidance even more. Prophet Oduro speaking today revealed that he is interested in the young lady's story and will continue to pray for her.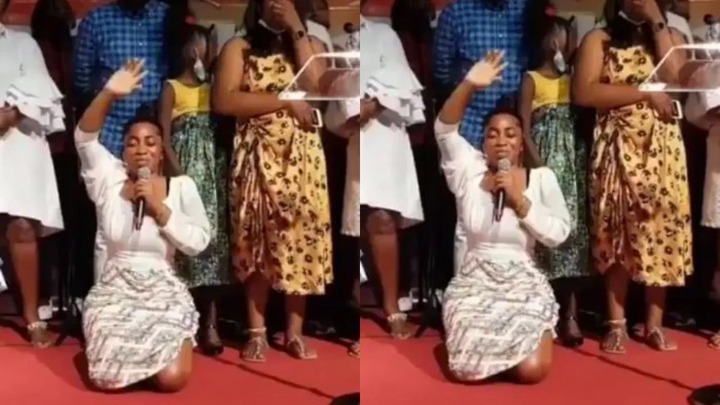 He also urged all members of his church and all Christians to support her instead of breaking her with their ill comments and judgmental words and actions. He revealed that a repented soul causes rejoicing of thousands of angels in heaven and is a big win for Christendom. However, supporting her will be one of the best things she needs right now.