Report convened has it that the Ghana Education Service is demanding for important information from their staff in various schools across the Country.
It is the fervent wish of the Government of Ghana, the Ministry of Education and Ghana Education Service that, every Ghanaian child acquires a minimum of Basic Education.
However, this wish has not been a reality as some schools do not have the requisite number of teachers.
According to Opera News, the Ghana Education Service Management has taken bold steps to fill all vacancies in our basic schools in the next few weeks.
Ghana Education Service has directed District, Municipal and Metropolitan Educational Directorates to collect data on all schools with staff vacancies by Thursday, 3rd June, 2021,.
Heads of Basic Schools have been given excel sheets and links to fill. The vacancy declaration should include name of school, circuit, number of teachers at post, number of teachers needed and number of streams.
They (Heads of Basic Schools) are to send the filled excel sheets and links to the respective Human Resource Management Development Officers at the District, Municipal and Metropolitan Education Directorates.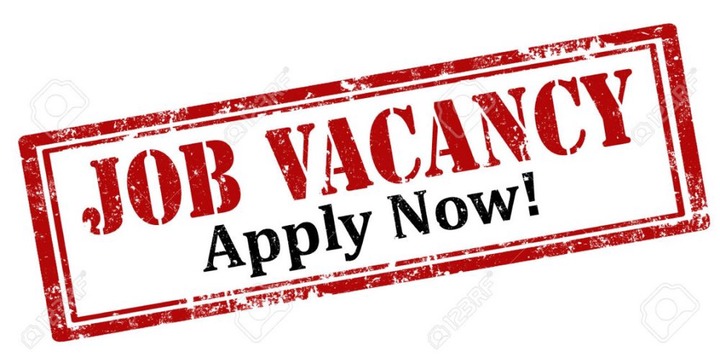 Would Ghana Education Service be bold and take the surplus teachers in urban areas and send them to rural or deprived places? 

The request for this basic information from from Heads of Basic Schools exposes the Ghana Education Service and the Ministry of Education on handling of data as information about the number of teachers in each school should be on their (Ghana Education Service and Ministry of education) fingers tips.