Cheating in marriages and relationships is gradually getting normalized in society and something needs to be done about it before it gets out of hand. Both wives and husbands are no longer faithful in their marriages and sleep around like it's no one's business.
A Nigerian man who is currently based in the UK has brutally assaulted his wife after discovering that he is not the biological father of their three children.
According to reports, the man returned to Nigeria to make adequate arrangements for his family to join him overseas.
In the course of the preparations, the British embassy requested proof of blood ties.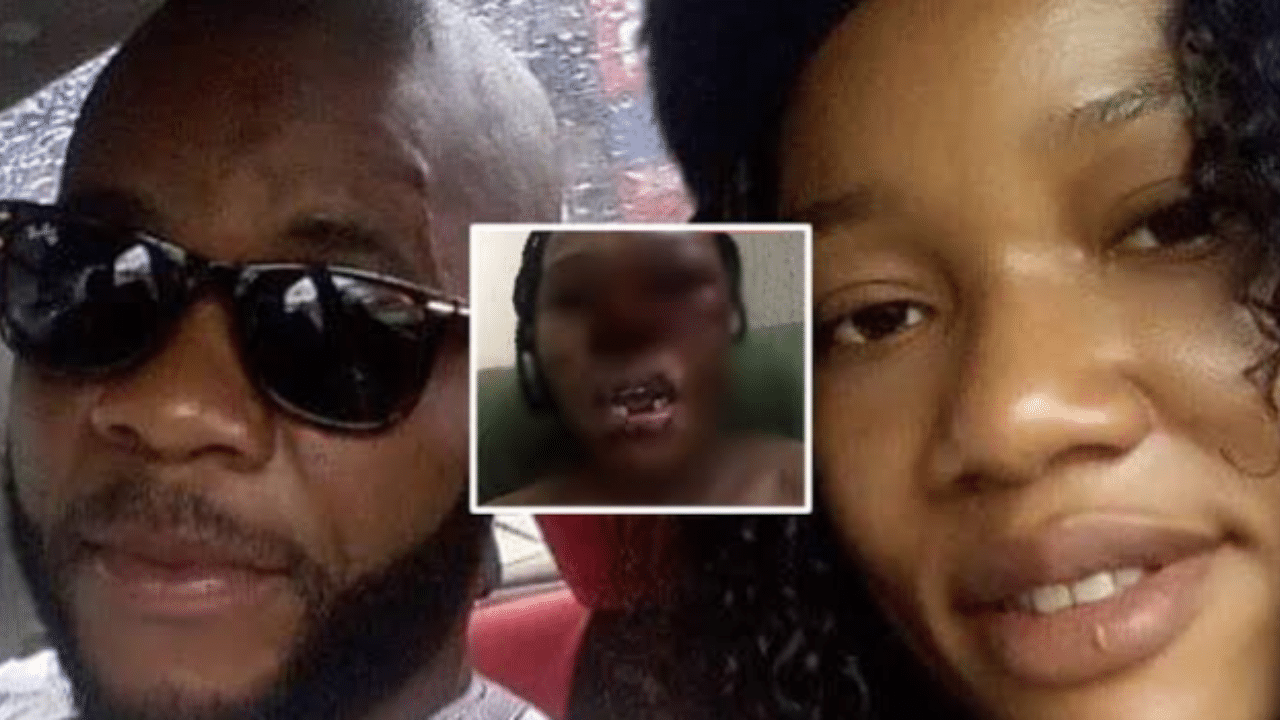 The man happily took the kids to the hospital to conduct a paternity test without any worries.
Unfortunately, the DNA result proved that all three children do not belong to him and this left him totally devastated.
He returned home infuriated and beat his wife to a pulp for betraying the trust he had for her and consequently making him father the children of other men.
The cheating wife lost some tooths in the course of the physical assault from her irate husband.
Take a look at the screenshots below to know more…