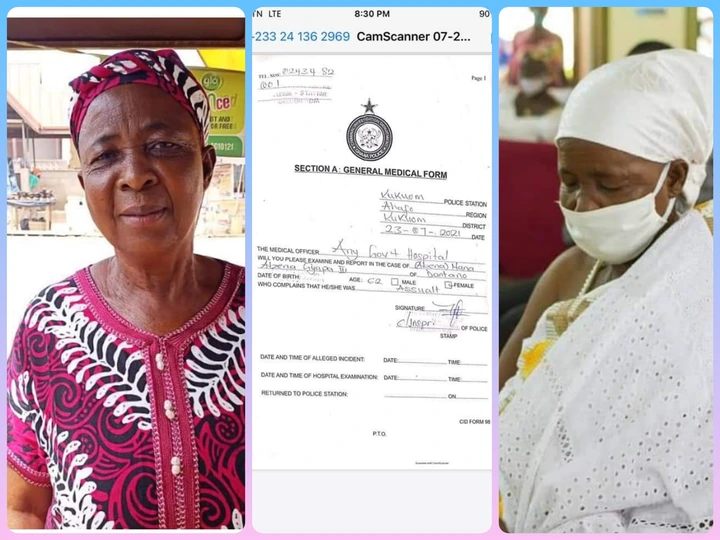 The Chief of Dantano, a suburb in the Asunafo South district in the Ahafo Region, Nana Kwaku Anane with the stool name Okogyeaman I have been arrested by police for beating the queen mother of the community to a pulp over funeral fee.
The queen mother, Nana Abena Gyapah III was beaten on 23rd July 2021 in the early morning of the funeral for challenging the eligibility of the self-acclaimed chief Kwaku Anane going far to the extent of taking funeral fees from the deceased families of the same residents he leads.
The queen mother was rescued by some youths of the community and was rushed to Kukuom police station who issued a medical report for the queen mother and she was treated at Kukuom Government Hospital.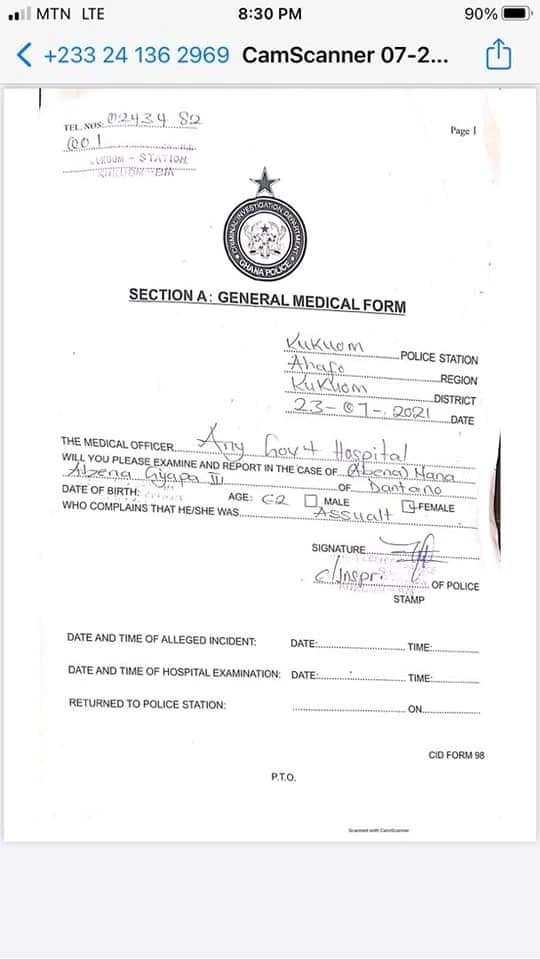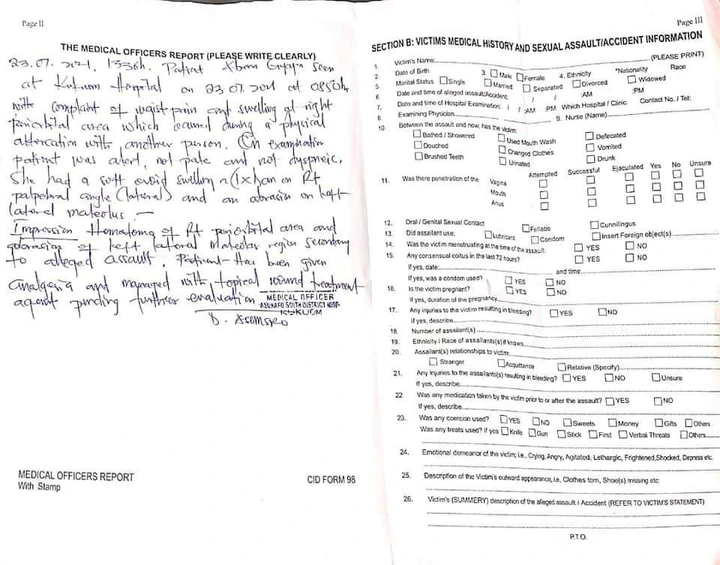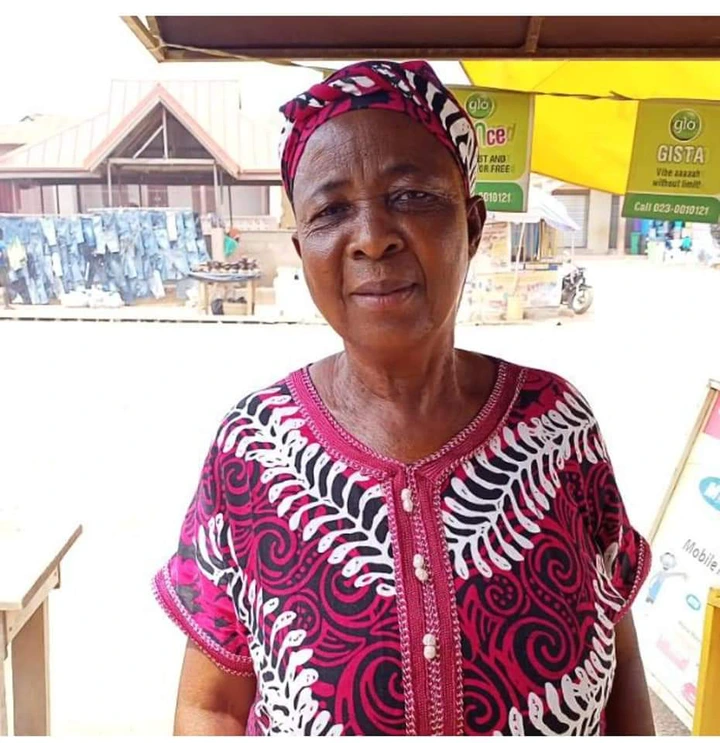 M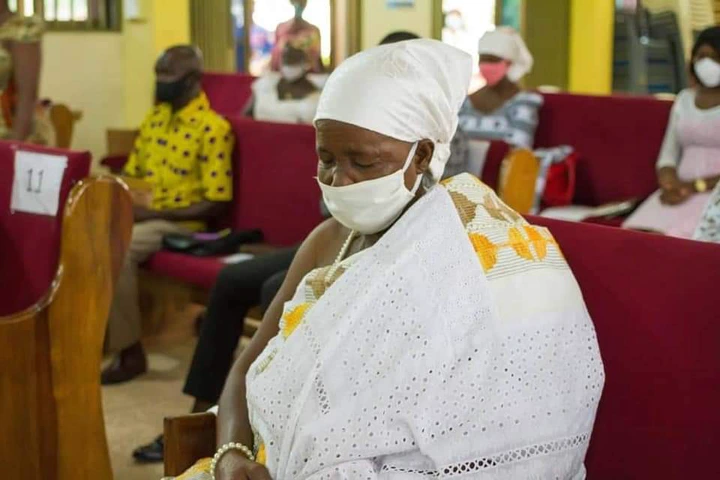 Meanwhile, according to residents who were present at the scene, the Goaso police command, National Security and other security officials stormed the scene to maintain order after the youths went crazy over the incidence