One of the challenges facing health facilities in the country is the retrieval of dead bodies by family members. There are some families who do not joke with the bodies of a dead relative since they have to organize a befitting burial for them as part of the African traditional settings.
Much respect is given to the dead but there are some family members who do not bother about what happens to their relatives after they have died due to the kind of behavior they exhibited whilst alive. Here, the dead body is ignored or refused a befitting burial.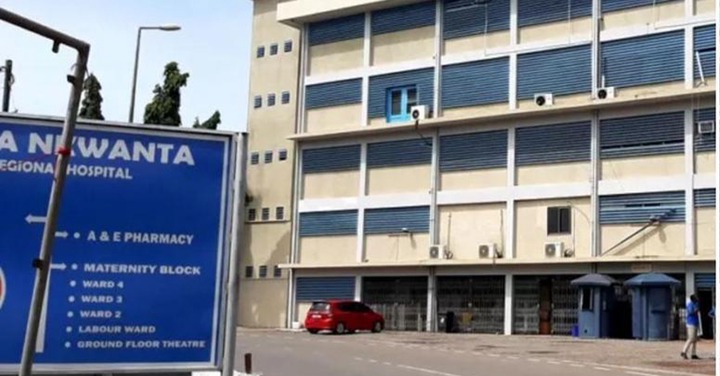 There are circumstances where people travel and die from unknown circumstances and the family is never informed. The Medical Director of the Effiankwanta Regional Hospital, Dr. Joseph Kojo Tambil has sent a caution to family members who have left the dead bodies of their families at the mortuary of the facility to quickly make arrangements and come for all of them before Friday, November 26, 2021. The Effiankwanta Regional Hospital serves as a referral center for the people of the Western region and as such their mortuary is always filled with dead bodies.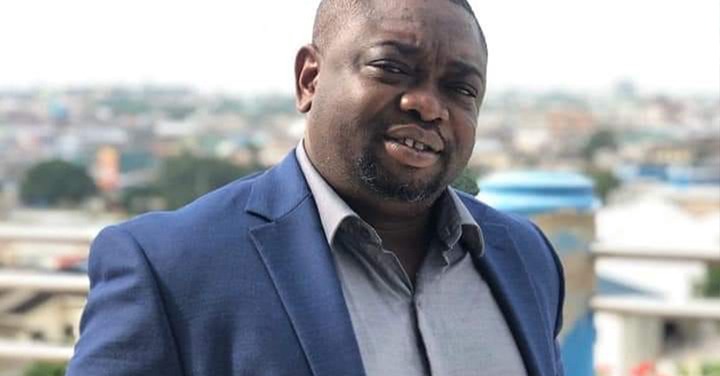 Dr. Joseph Kojo Tambil – Medical Director
According to Dr. Joseph Kojo Tambil, family members who are related to the dead bodies which are twenty-three (23) in number have refused to come for them. The sad aspect of the situation is that some of these persons died at the hospital after they were brought in by the police. Others were brought in dead.
They have no proper records to identify or link them to any family members and as a result, the hospital had to incur the cost by preserving the bodies. They can no longer continue keeping those dead bodies that have been at the facility for some time now. The hospital is set to organize a mass burial after Friday if family members refuse to go for the bodies.
Family members who have not seen their relatives for many years should quickly move to the hospital before it is too late. If that is not done, they will never see their relatives again.