Fruits can also satisfy a sweet tooth without resorting to candy and other foods with low nutritional value. Most fruits are high in nutrients and low in fat and sodium. Fruits also often contain nutrients not found in other foods. Fruits like bananas contain potassium and tryptophan, an important amino acid. Citrus fruits like oranges and grapefruits are high in vitamins A and C, which are powerful antioxidants. Fruits aren't forbidden when you have diabetes. Certain fruits are good for diabetics and are perfect for your diabetic diet.
1. Apples: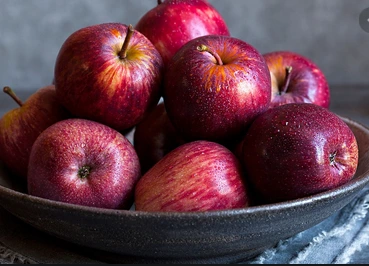 Apples are particularly beneficial for reducing the risk of developing type 2 diabetes. If you had to pick just one apple, tart green apples, such as Granny Smith, are lower in sugar and therefore the best choice for people with diabetes.
2. Avocados: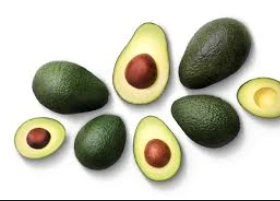 Avocados are creamy and delicious. They are packed full of vitamins, nutrients, and fiber. The low-carb, high-fiber ratio is great for blood sugar stability. The good fats in avocado can help you prevent diabetes complications, like heart attack and stroke, and help you use your insulin more effectively.
3. Bananas: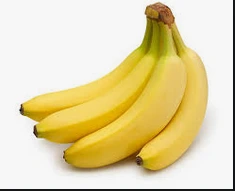 Bananas are a safe and nutritious fruit for people with diabetes to eat in moderation as part of a balanced, individualized diet plan. A person with diabetes should include fresh, plant food options in the diet, such as fruits and vegetables. Bananas provide plenty of nutrition without adding many calories. Despite being a healthy fruit, bananas are pretty high in both carbs and sugar, which are the main nutrients that raise blood sugar levels. "A small banana twice or thrice a week is safe diabetics. But, a diabetic should not consume banana daily."
4. Berries: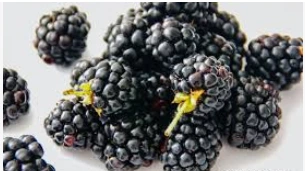 Berries are ideal for a diabetic diet. They're sweet, delicious, and low on the glycemic index. The glycemic index is a scale on which carbohydrate-containing foods are ranked. Foods that have a high score quickly raise blood sugar, while foods with low scores only gradually raise blood sugar.
5. Cherries: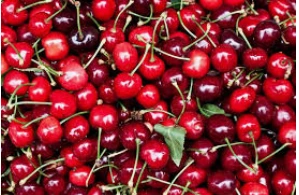 If you have diabetes, cherries could be a healthy and tasty part of your diet providing vitamin C, potassium, and fiber. However, based on the glycemic index of cherries, you should practice portion control when enjoying them. The sweet and tart versions of the fruit contain chemicals that boost insulin, which helps control blood sugar levels. The chemicals are called anthocyanins. They occur naturally in cherries, giving them their bright red color.
6. Grapefruit: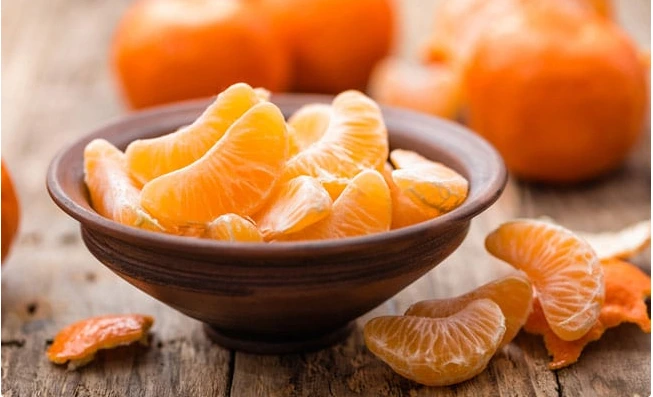 How grapefruit can help people with diabetes. Drinking grapefruit juice may actually be beneficial if you have diabetes. An animal study showed that drinking preparations of clarified grapefruit juice reduced both fasting glucose and weight gain. The effects observed were similar to the effects of metformin. Although grapefruit contains sugar, there is some evidence to suggest that consuming this fruit may be good for people with diabetes. Researchers do not fully understand why, but compounds in grapefruit may help lower blood sugar levels.
7. Grapes: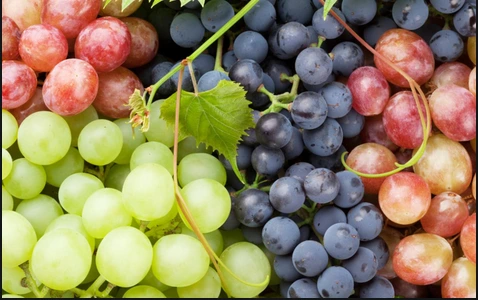 Grapes: Resveratrol, a phytochemical found in grapes, modulates the blood glucose response by effecting how the body secretes and uses insulin. Hence grapes are a good choice keeping its nutritional profile in mind.
8. Kiwi fruit: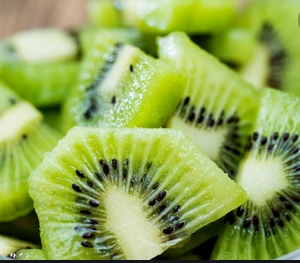 You could Top your oatmeal with chopped kiwi and nuts like almonds and walnuts. Many researchers have proved that eating kiwis could actually help you in lowering your blood sugar levels. This fruit is one of the best fruits for people suffering from diabetes. It not only controls your blood sugar level but also helps in controlling diabetes.
9. Orange: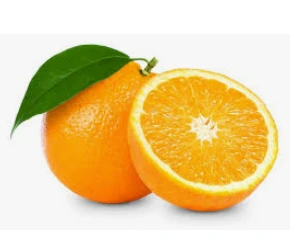 Citrus fruits like oranges, grapefruits and lemons are full of fiber, vitamin C, folate and potassium, which would help benefit a healthy diabetic eating plan. Oranges are full of fiber.
10. Peaches: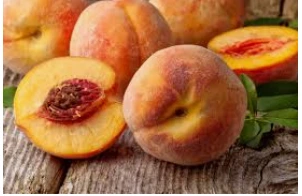 Peaches can be incredibly sweet, but at less than 13 grams of sugar in a medium-sized fruit, they can still be considered low in sugar for a fruit which are also very nutritious that can be incorporated in your Diabetes diet.
11. Pears: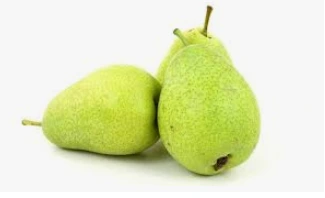 Pears can be very tasty and are a great fruit to eat if you have diabetes. Their nutritional benefits can actually help you manage the condition, as many studies indicate. Pears also have a low glycemic index, so they won't shoot up your blood glucose too quickly.
12. Plums: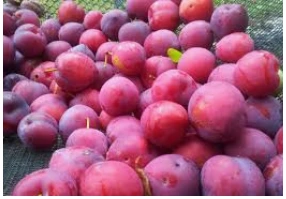 Plums and prunes are rich in antioxidants, which are helpful for reducing inflammation and protecting your cells from damage by free radicals. They are particularly high in polyphenol antioxidants, which have positive effects on bone health and may help reduce the risk of heart disease and diabetes
13. Strawberries.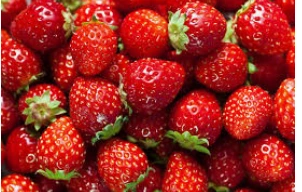 Fresh strawberries, blueberries, blackberries and raspberries all have scores below 40. If you have diabetes, the key to maintaining your blood sugar is to use portion control. Thanks to the low-carbohydrate density of strawberries, you can safely enjoy a 1¼-cup serving.
14. Papaya: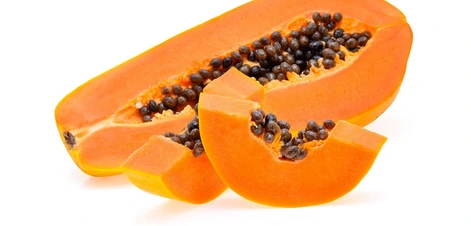 Natural antioxidants within the fruit make papaya a great choice for diabetics. Diabetics are prone to many ailments, including heart or nerve damage caused by irregular blood sugar levels. A diet incorporating papaya can obstruct future cell damage for a better and longer life span.
Note: Being a diabetic should never stop you from eating fruits. The key is to eat a wide variety to keep your body toxin-free benefiting from their important role in detoxification. There is no need for exotic fruits, eating fruits that are fresh, local and in season are best suited for you and portion control should always be the key whether you have an underline condition or not.