Dorcas and Linda Ampadu popularly know as Deelyn are a renowned Ghanaian lesbian couple who are currently based in the UK. The couple shocked the whole of Ghana last year when they announced they are married and expecting a child. Their disclosure landed them in the wrath of Ghanaians and received some harsh criticisms. However, they continued to share pictures which were evident Linda is expectant and poised to deliver.

Low and behold they had a set of twins and how both females biologically made those adorable kids is best known to them. Linda Ampadu reportedly divorced her husband, whom she had three children with in order to cohabit with her lesbian partner, Dorcas.
Check out some pictures of the couple.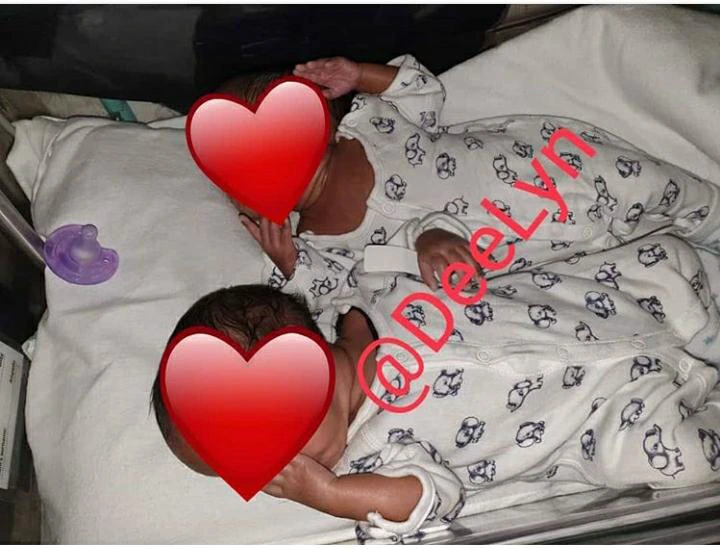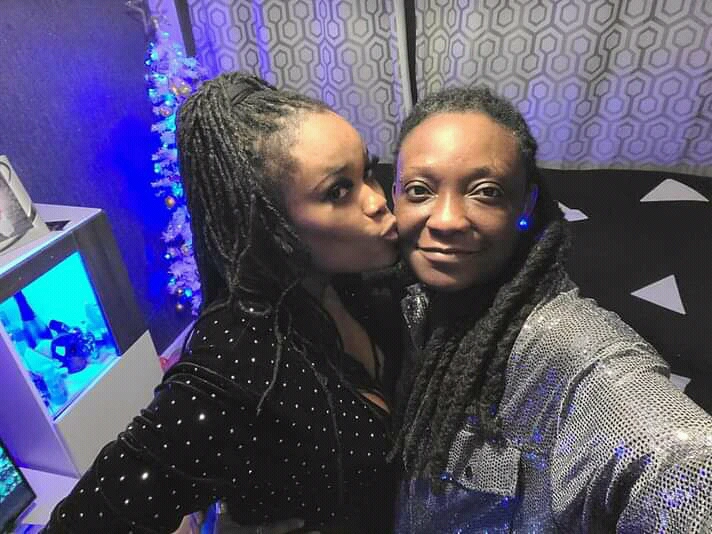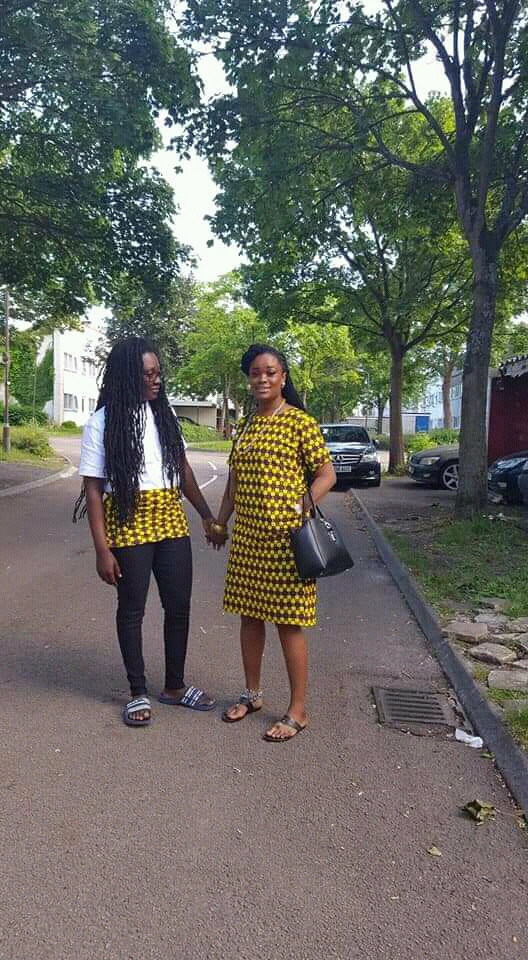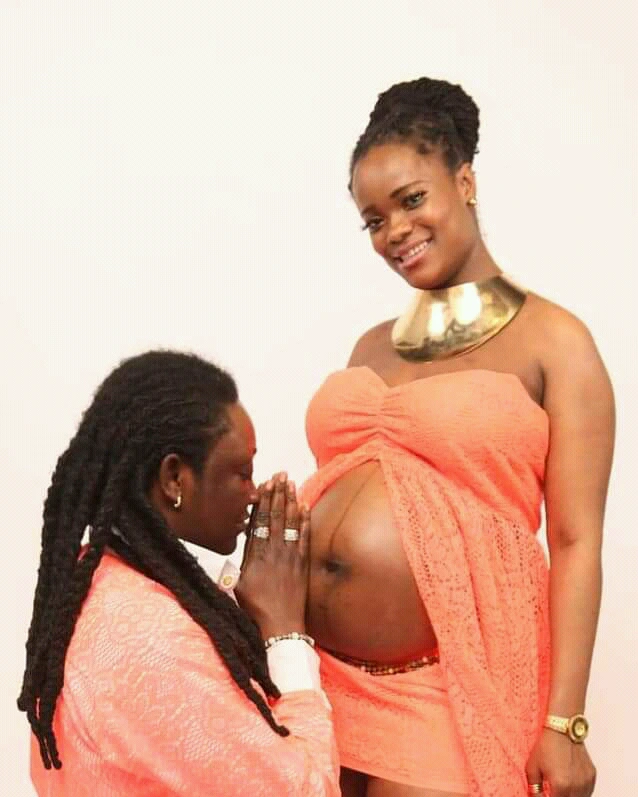 Efforts have been made by the Western world and some close allies of Ghana to cajole the country to accept LGBTQI and allow them to live freely. But Ghanaians insists it has no place in their culture and remains adamant to make room for it. As a result, most LGBTQI's have relocated to other jurisdictions where they would be permitted to live freely. Deelyn couple is currently based in the UK where LGBTQI is entirely permitted.