Death is unavoidable; every living soul will die, and that is the situation we must all deal with as humans. The rate at which celebrities fall sick nowadays is alarming. Some of them continue nursing severe illnesses, and only a few of them survive the sickness they encounter. It is always a sad thing to lose someone that is close to you, but when death comes calling, there is nothing anybody can do about it because it is a must to die, irrespective of your age and your status.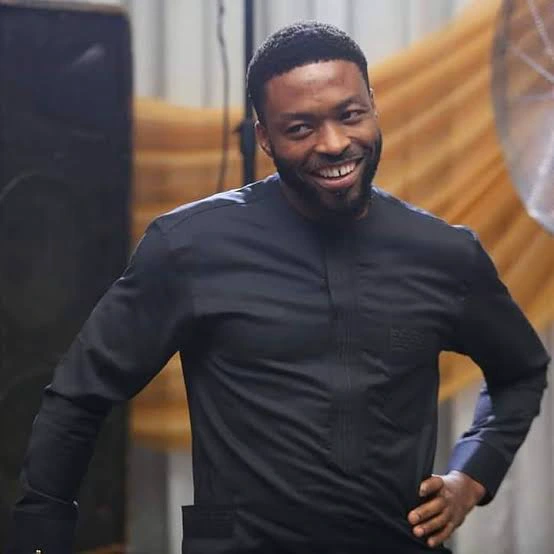 Karibi Fubara, a popular Nigerian Nollywood actor who is well-known throughout Africa, has tragically passed away. His sudden death was announced by his sister on Twitter. She expressed her sadness at the death of her beloved brother, whom she refers to as "Chief Black." Kabiri Fubara had earlier announced in 2020 that he was suffering from a large mid-stage kidney tumour, also known as cancer.
Picture of him on his wedding day:
The popular actor rose to the limelight when he acted in a leading role in a blockbuster movie titled "Before 30." He has continued to rise since then. He has been featured in Smart Money Woman, God Calling, Quam's Money, and other popular movies. The movie star is well appreciated by movie lovers in Africa, where his movies are always on Netflix, Showmax, and other top movie shows.
Pictures of some of his popular movies: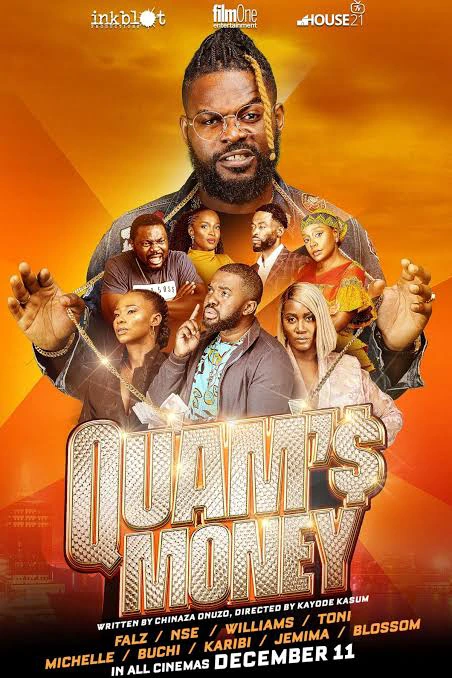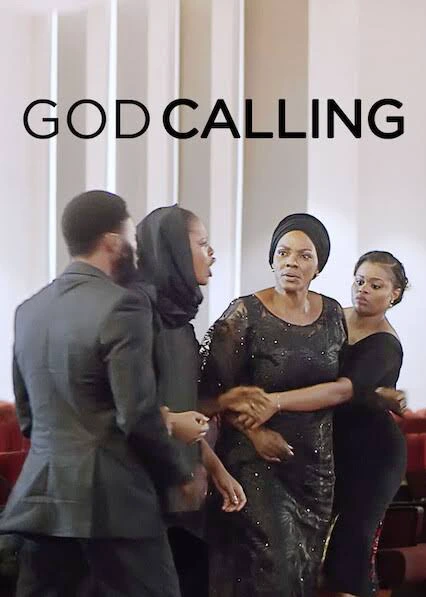 The actor is married to a beautiful wife who goes by the name Yolanda Okereke. He is survived by her and a son. It is indeed sad news for his family, the Nollywood movie industry, his colleagues, his fans, and the whole of Africa at large. We pray to God to forgive him for his sins and give his family the fortitude to bear the irreplaceable loss.
Please send your prayers and condolences to his family in the comment session below.